SAMUHA works with vulnerable people to improve their quality of life within defined periods of time.
SAMUHA derives its name from the Sanskrit, which means an organised group or society. This reflects our belief that development is best sustained when undertaken through group processes.
W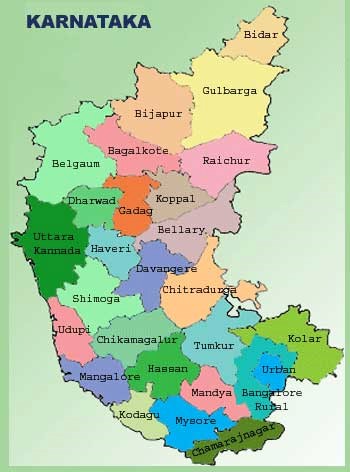 e began our operations in January 1987, in the Deodurg Taluk of Raichur district in North Karnataka.
We Work With
Women
Children
People with Disabilities
People Living with/Vulnerable to HIV/AIDS
People Deprived of Social Justice, and
Communities that are Climate-Challenged
SAMUHA Works in two districts of Karnataka : Raichur and Koppal.

SAMUHA is also working in 9 districts of Karnataka under various programmes
Click here to visit Samarthya